February 7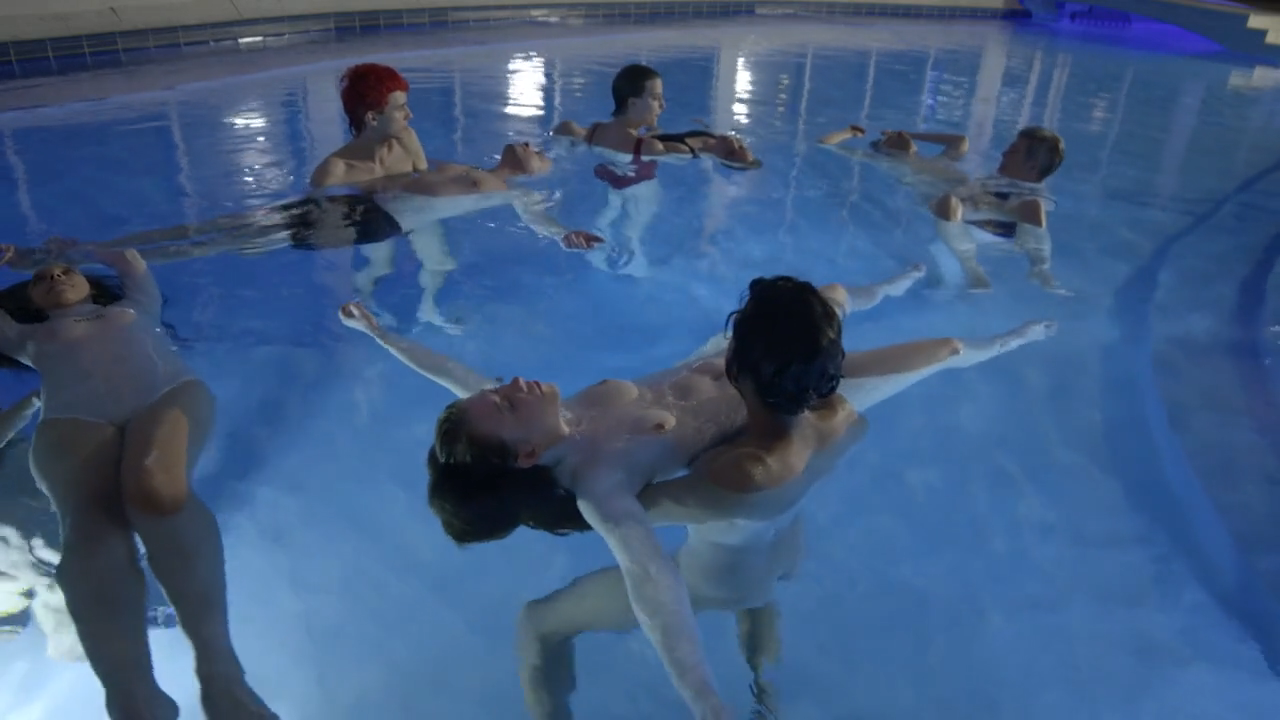 Army of Love (2016)
Alexa Karolinski & Ingo Niermann
16:00
Romantic love is saturated with commoditization. The socialistic premise behind "free love" crumbles when desiring competition gets in the way, and in the age of hook-up apps, the possibility of free sex represents the liberalization, not the liberation, of love. Army of Love introduces a propositional regiment of soldiers diverse in age and appearance and tasked with solving the persistent social malaise of dire loneliness.
Alexa Karolinski is a director and producer, known for Oma & Bella (2012), Becoming Billy Name (2014) and El camino más largo (2016). Karolinski received abachelor's degree in art history. She worked for Vice in Germany as an editorial assistant. She also produced pieces for Arte, featuring the work of various artists. She relocated to New York City to attend the School of Visual Arts and mastered in social documentary.
Ingo Niermann is a writer and the editor of the speculative book series Solution at Sternberg Press. His debut novel Der Effekt was published in 2001. Based on his novel Solution 257: Complete Love (2016), Niermann initiated the Army of Love. His most recent book, co-edited with Joshua Simon, is Solution 275-294: Communists Anonymous (2017).