March 7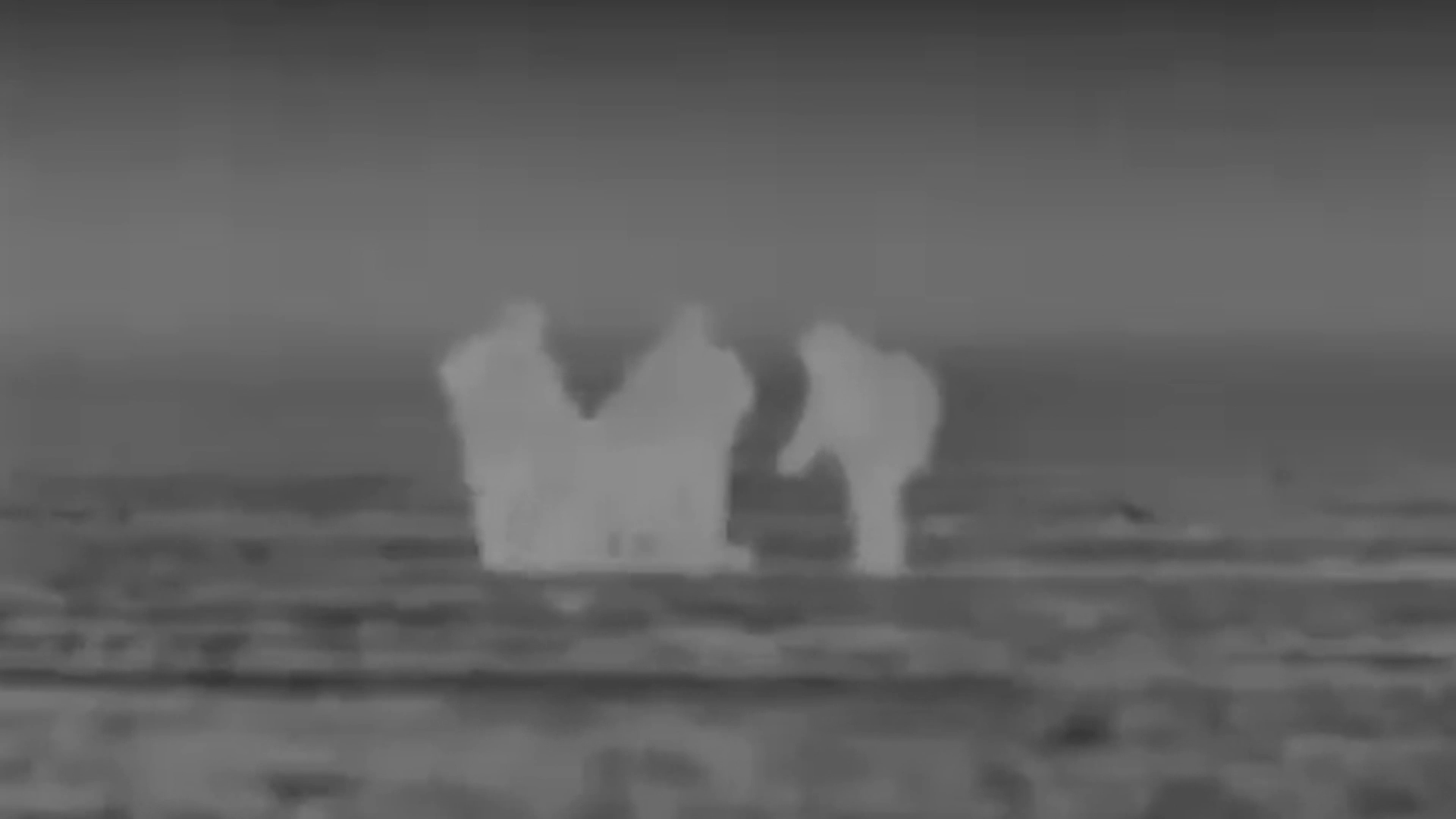 Luminous Hidden Images
A selection of films by Laura U. Marks
15:00
Now Eat My Script (2014), Mounira Al Solh
Reclamation (2014), Melissa General
Chances de luz (2017), Valentina Alvarado
Wherever You Go, There We Are (2017), Jesse Mclean
Tenderfoot, photos by Laura White.
Luminous Hidden Images is an hour-long selection of films by Laura U. Marks and a visual and haptic continuation of her talk.
Mounira Al Solh is a visual artist living in the Netherlands and Lebanon. Al Solh's art practice embraces drawing, painting, embroidery, performance, and video. Irony and self-reflectivity are central strategies, to explore feminist issues, and track patterns of microhistory. Her work is socially engaged, political and escapist all at once.
Melissa General is Oneida from the Six Nations of the Grand River Territory. She studied photography at the Ontario College of Art and Design and completed her MFA at York University. Concepts involving memory, identity construction, relationship to the land, and her Indigenous heritage are a focus in her practice.
Valentina Alvarado is an artist working with video and film. Alvarado's practice explores the transformative processes of geographical and ethnographic inquiry while creating new ethereal compositions, abstracting the ordinary into the poetic.
Jesse McLean is a media artist and educator whose research is motivated by a deep curiosity about human behavior and relationships. Interested both in the power and the failure of the mediated experience to bring us together, McLean's work asks the viewer to walk the line between voyeur and participant.
Laura White is a UK based sculptor and interested in what it means to be in the world of materials, objects, and stuff. Through her practice, White explores the digital and the physical environments, which are becoming increasingly indistinguishable.